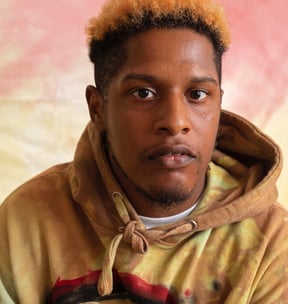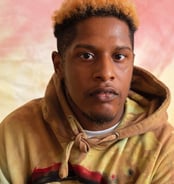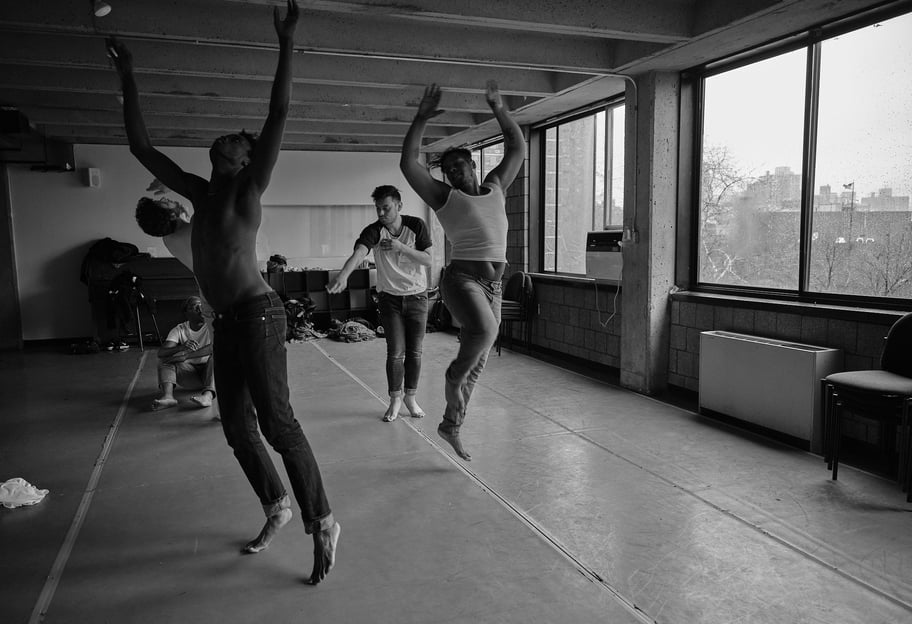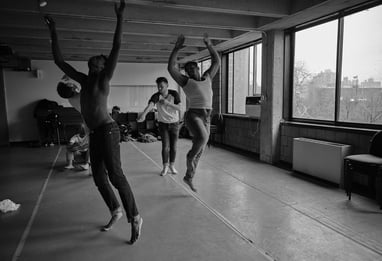 Malcolm-x Betts is a New York based visual and dance artist who believes that art is a transformative vehicle that brings people and communities together.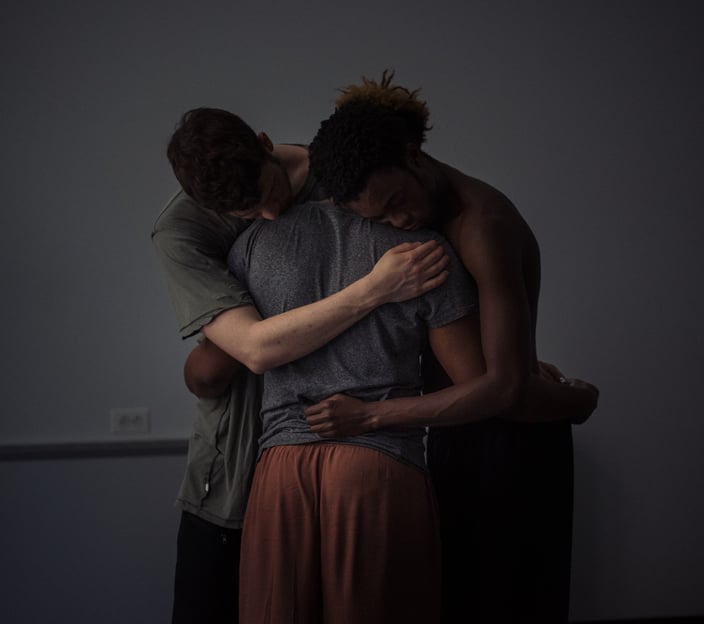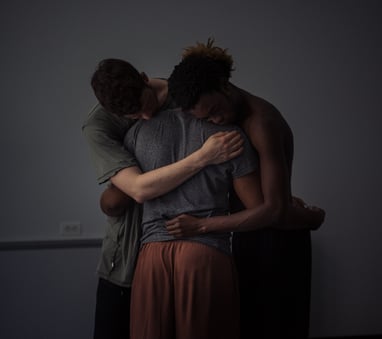 Kinfolk is a collaborative performance work exploring the ideas around ancestry, linage, breathe and process around collecting gathering to inform cultural or communal knowledge.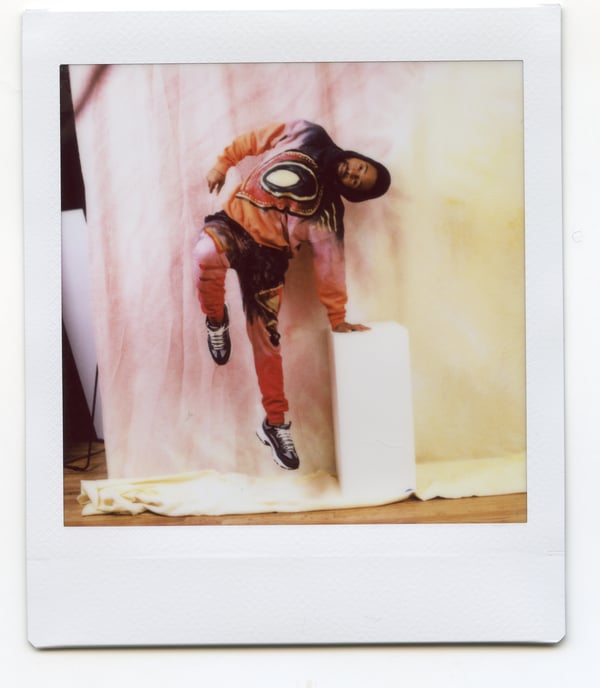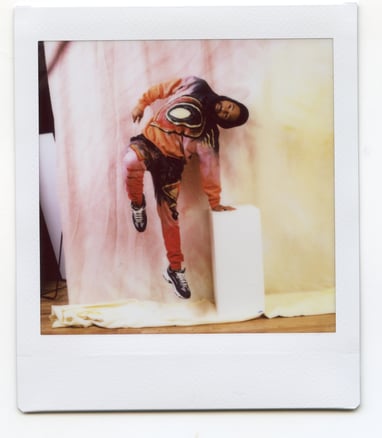 a place of possibility. A blanket of comfort. A labor of my love. To imagine a world where my Black body can exist at full capacity. I indulge in colors + textures + making as survival.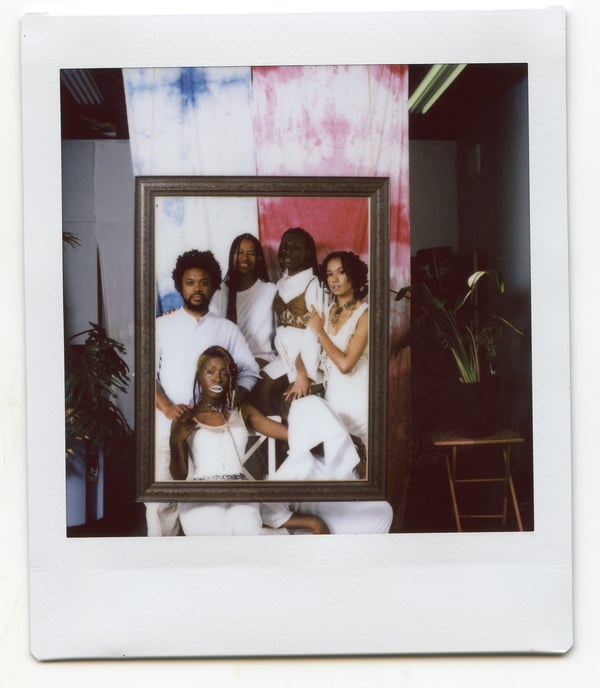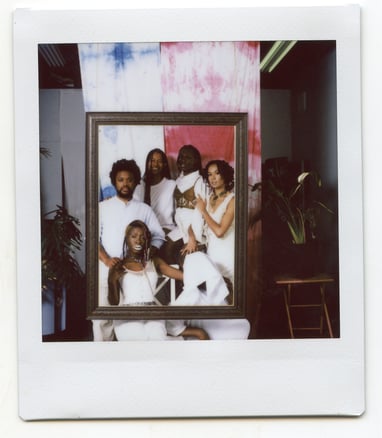 I see portraiture as an archive building practice, documenting the faces and places of my community.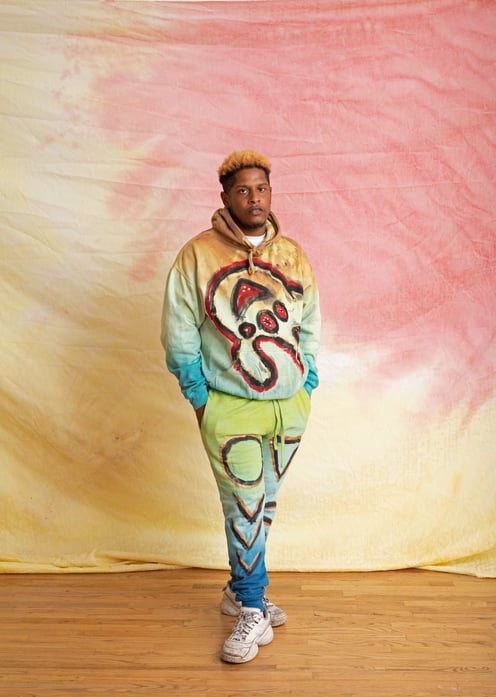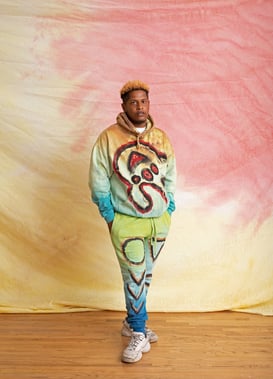 I am performance and visual artist. Got a project for me? Let's talk.